Case study

Sovereign Court is an exclusive residential development in Hammersmith close to central London. It comprises of four blocks of high end apartments that are air conditioned throughout.
CLIENT: Berkeley Group
LOCATION: Hammersmith, London
VALUE: N/A
COMPLETED: N/A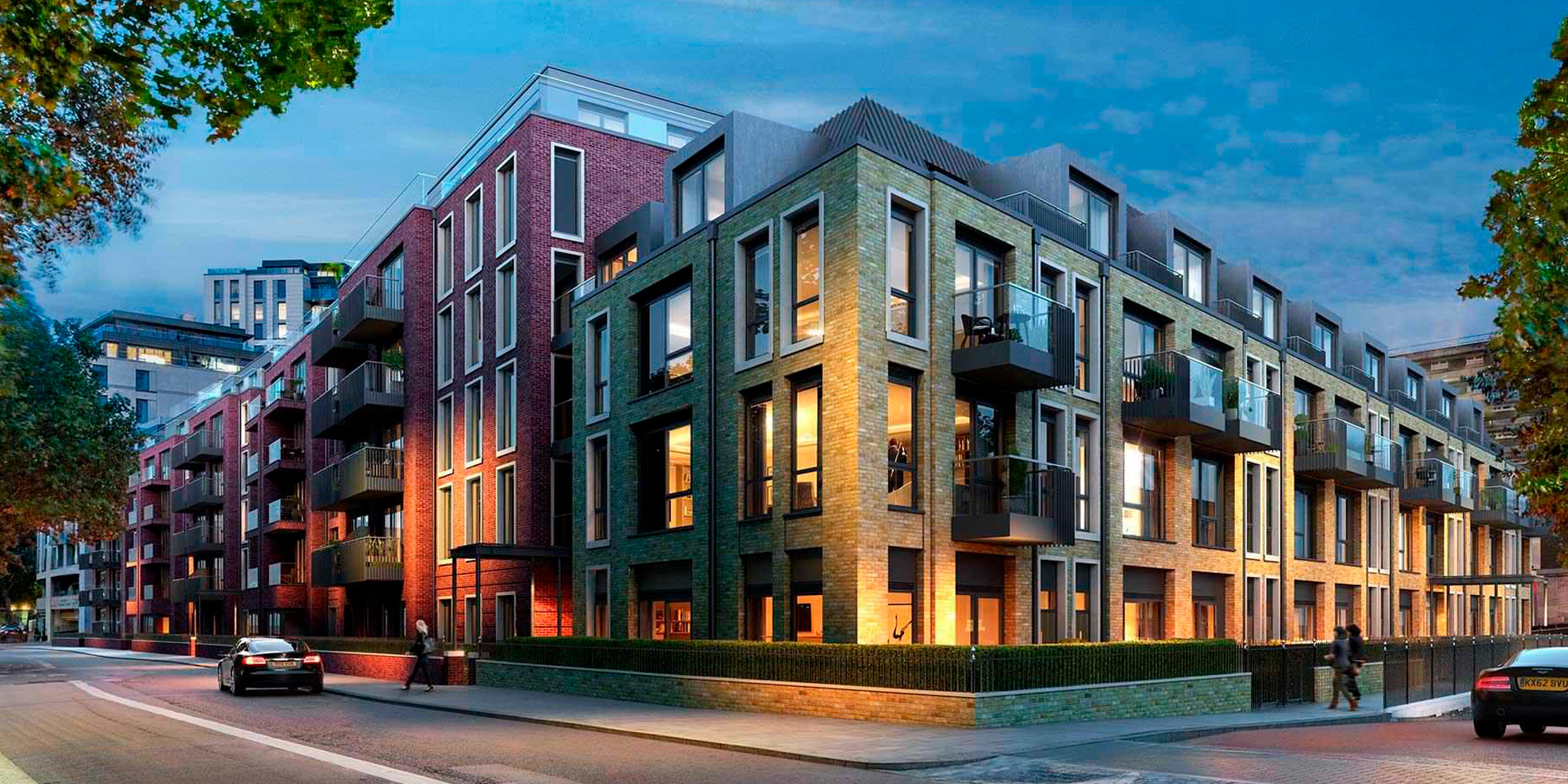 BACKGROUND
Cross were employed to install 709 VRV systems in the building and also EN378 compliant refrigerant leak detection within the air conditioned bedrooms. Because of the scale of the project Cross developed an easy to operate PLC based leak detection touchscreen control panel to warn the concierge of any potential refrigerant leaks within individual apartments.
SOLUTION
The project duration was close to two years and was for one of London's most prestigious developers. With a strong focus on site management and health and safety, the delivery of the project has been an exciting opportunity to grow within this complex and demanding industry sector.
The VRV controls systems were designed and installed to enable the building management system to apportion running costs to individual occupiers.