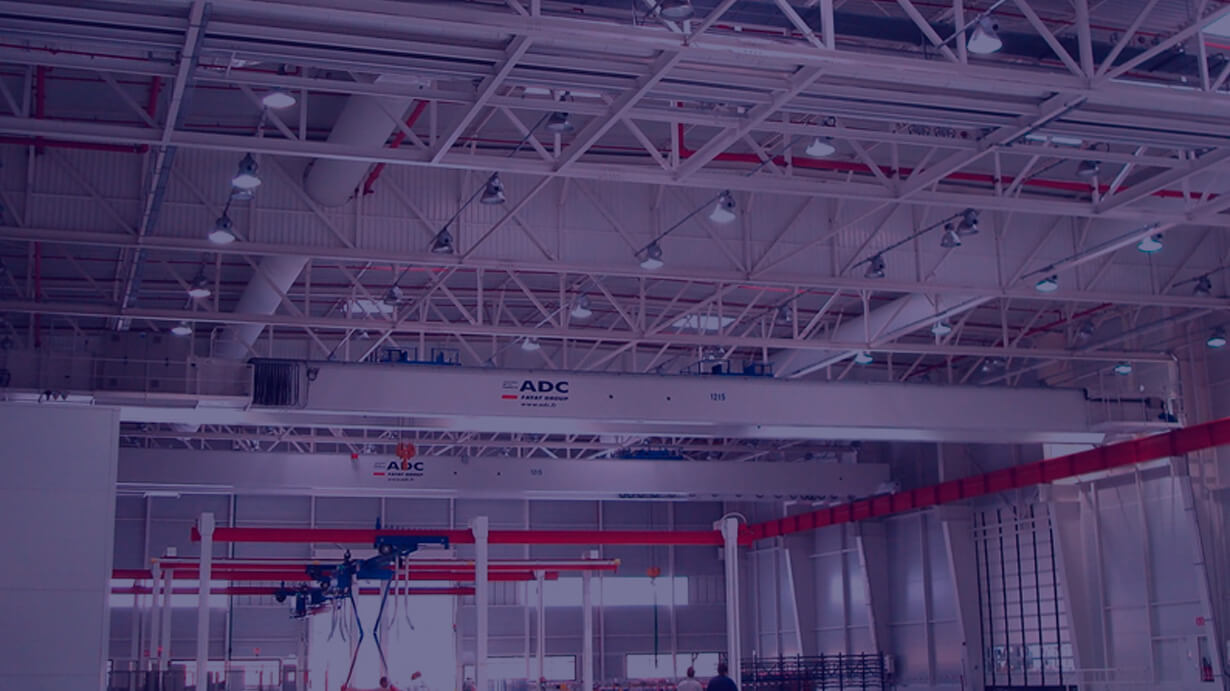 Sintra Temperature Control
Leaders in advanced temperature control
Exclusive distribution partners for the unique Sintra MIX-IND® Air Pulsion System
Discuss Your Project
Speak to us about how we can help create the perfect climate for your project
Or call us today on
+44 (0) 28 3752 6090
Sintra mix-ind air pulsion
Sintra Mix-Ind Air Pulsion is a unique air temperature control system developed over the past four decades. It has been used in more than 15,000 installations across Europe and the Middle East in Pharmaceutical across a wide range of applications; Pharmaceutical, Logistics, Aerospace, Retail, Leisure & Sports Arenas.
The technology uses high induction Pulsers® (perforated ventilation ducts) which set the entire environment air mass into controlled motion. It can be used with existing, or new sources of heating and/or cooling and is perfectly suited for new and existing large pharmaceutical manufacturing / distribution sites change to large volume buildings stringent temperature regimes.
Sectors
We work with a wide range of sectors and have extensive experience in:
Pharmaceutical
Industrial Engineering
Aerospace
Logistics & Storage
Sports & Leisure Arenas

Our Customers
There is a reason why the world's most innovative companies choose Sintra
Temperature Control
Project Enquiry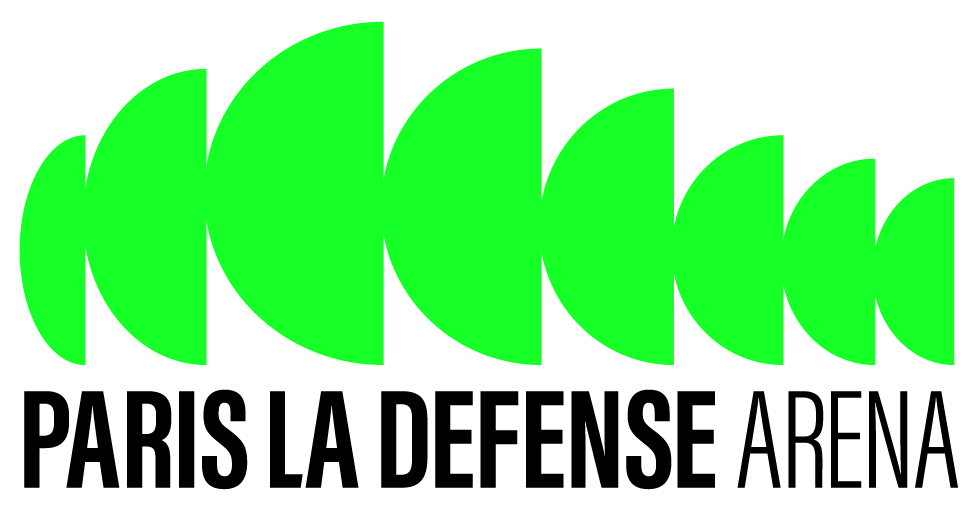 Unique patented systems
Patented MIX-IND systems consist of perforated channels designed using numerous patented technologies. MIX-IND systems deliver far superior energy and comfort performance compared to the most advanced traditional air diffusion systems. MIX-IND solutions not only deliver highest level of performance but can often reduce the overall cost of the entire plant.
MIX-IND® perforated channels are PULSERS® which, unlike other diffuser systems, create a "pressure field" on their axis, capable of moving the entire mass of the ambient air at the desired speed. MIX-IND® ambient air pulsation technology is unique and is the accumulation of 4 decades of experience and 15 years of dedicated research.
Compared to traditional air distribution systems, Sintra MIX-IND system offers the following significant advantages:
Homogeneity of temperatures, both vertical and horizontal, +/- 1°C
Installation heights over 40m
Horizontal Airthrows >80m
No duct insulation required / No condensation
Variable comfort / Air speed control
Potential to reduce linear meter of ducting by 75%
No return air ducting / Weight reduction on structure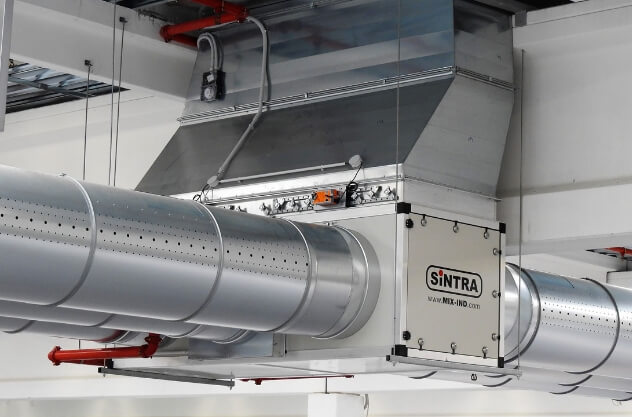 Economical savings possible up to: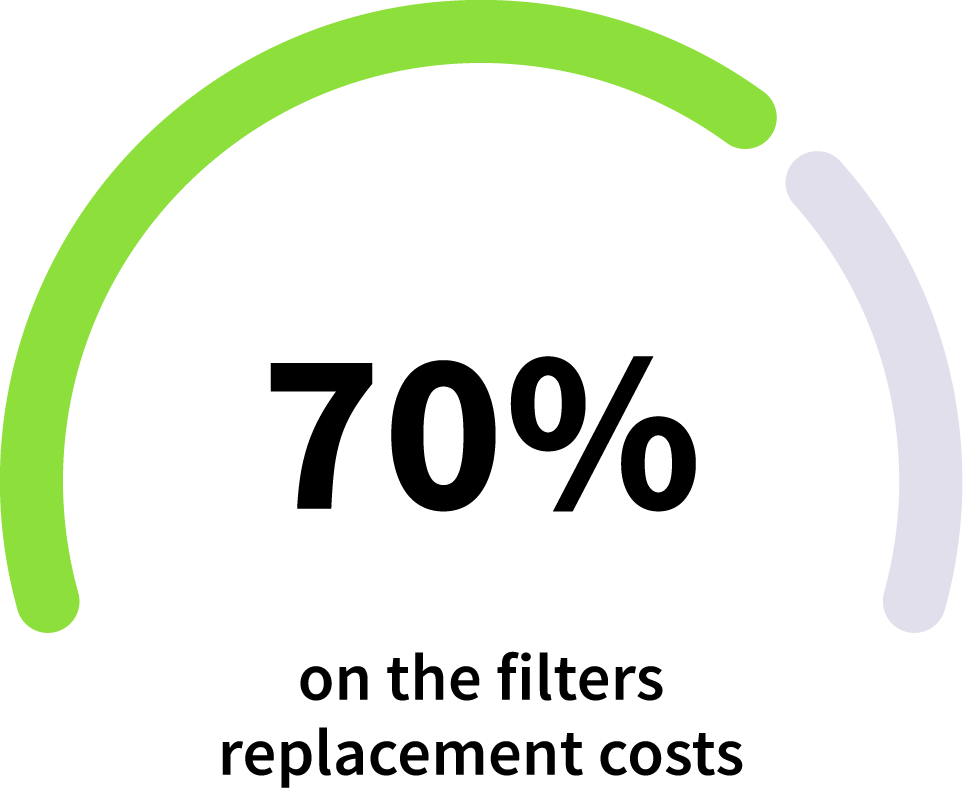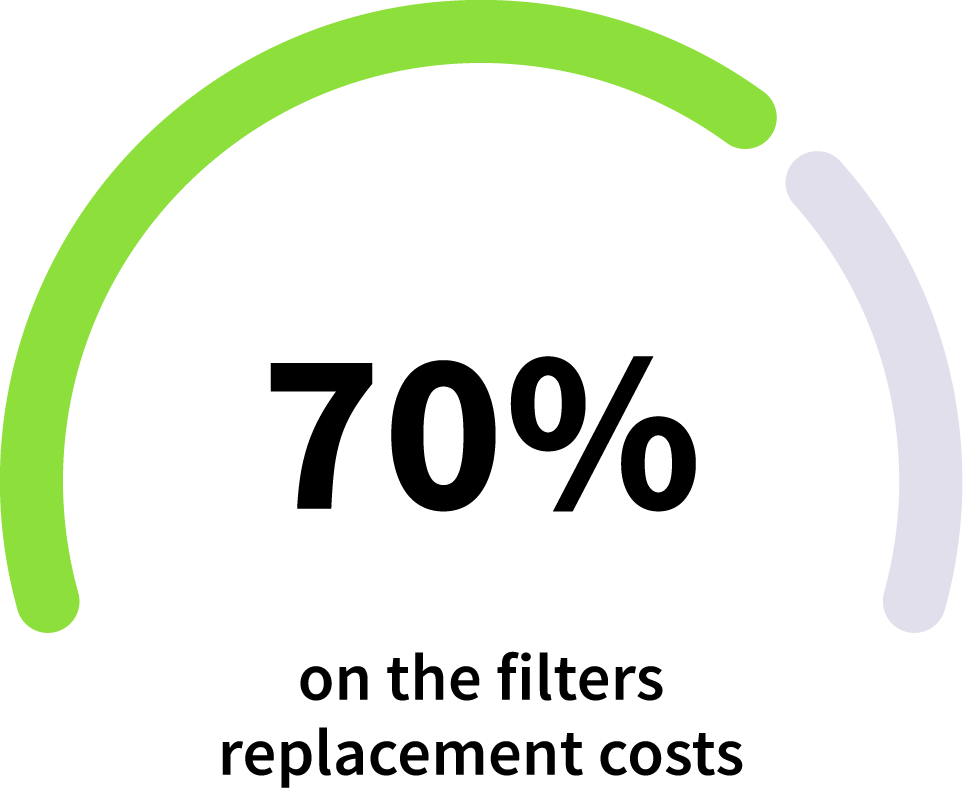 Fan Power: up to 80% with variable airflow
20-100% (no performance loss)
40% in winter thanks to total destratification
30% savings on the start-up times
30% savings for free-cooling in winter
Up to 50% saving on running costs
Reduction of installation costs and on-site maintenance
Up to 80% saving on filter replacement