Case study
Cross Ripening were engaged by Mack, part of the Fresca Group to supply a number of different sized 2 tier banana ripening rooms, with a clear focus on design efficiency due to the space restrictions on site.
Background
This included 2 x 20 pallet 2 tier ripening rooms, 1 x 28 pallet 2 tier ripening room and 1 x 14 pallet 2 tier half ripening room to deliver maximum utilisation of the space on site.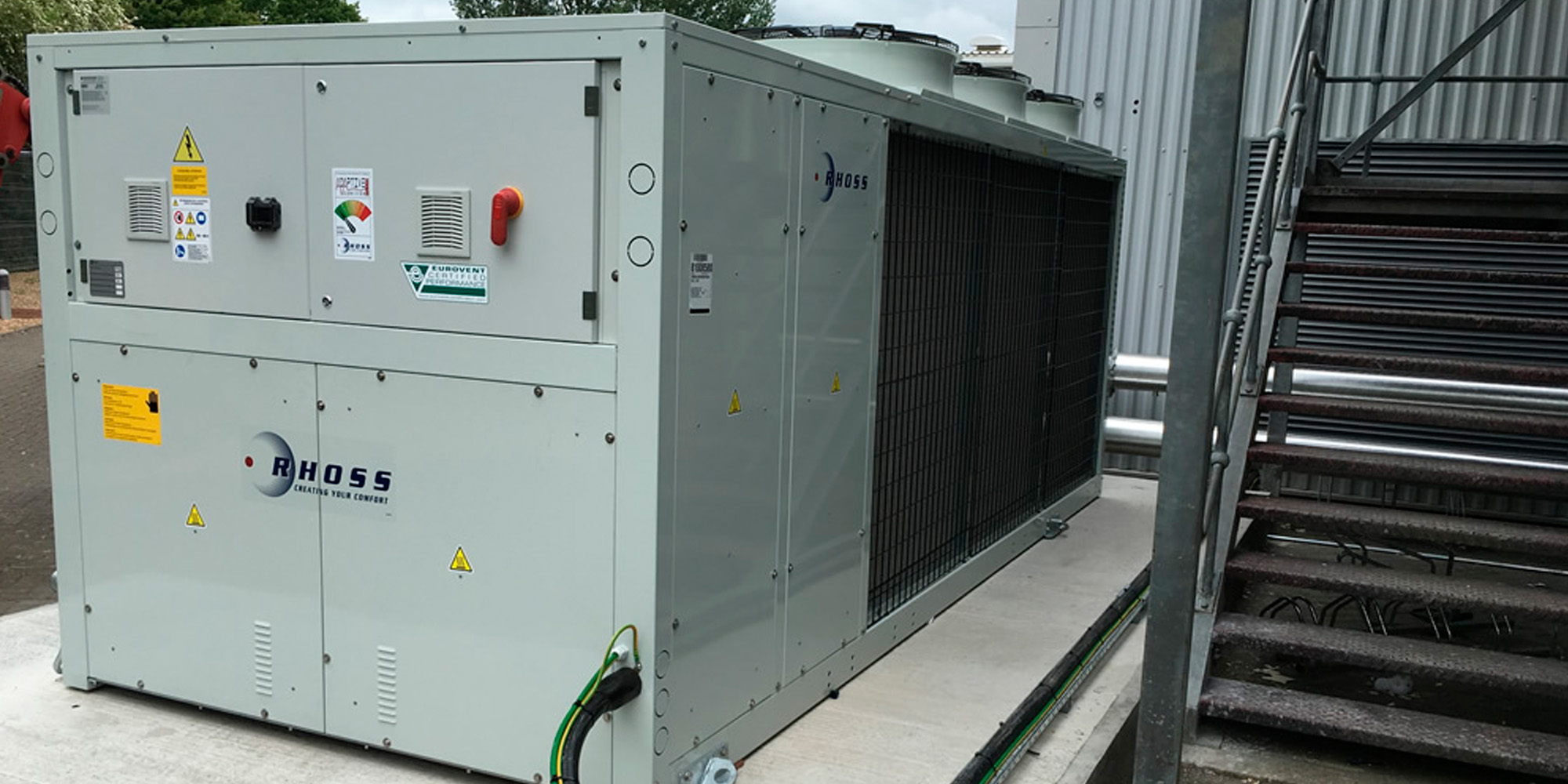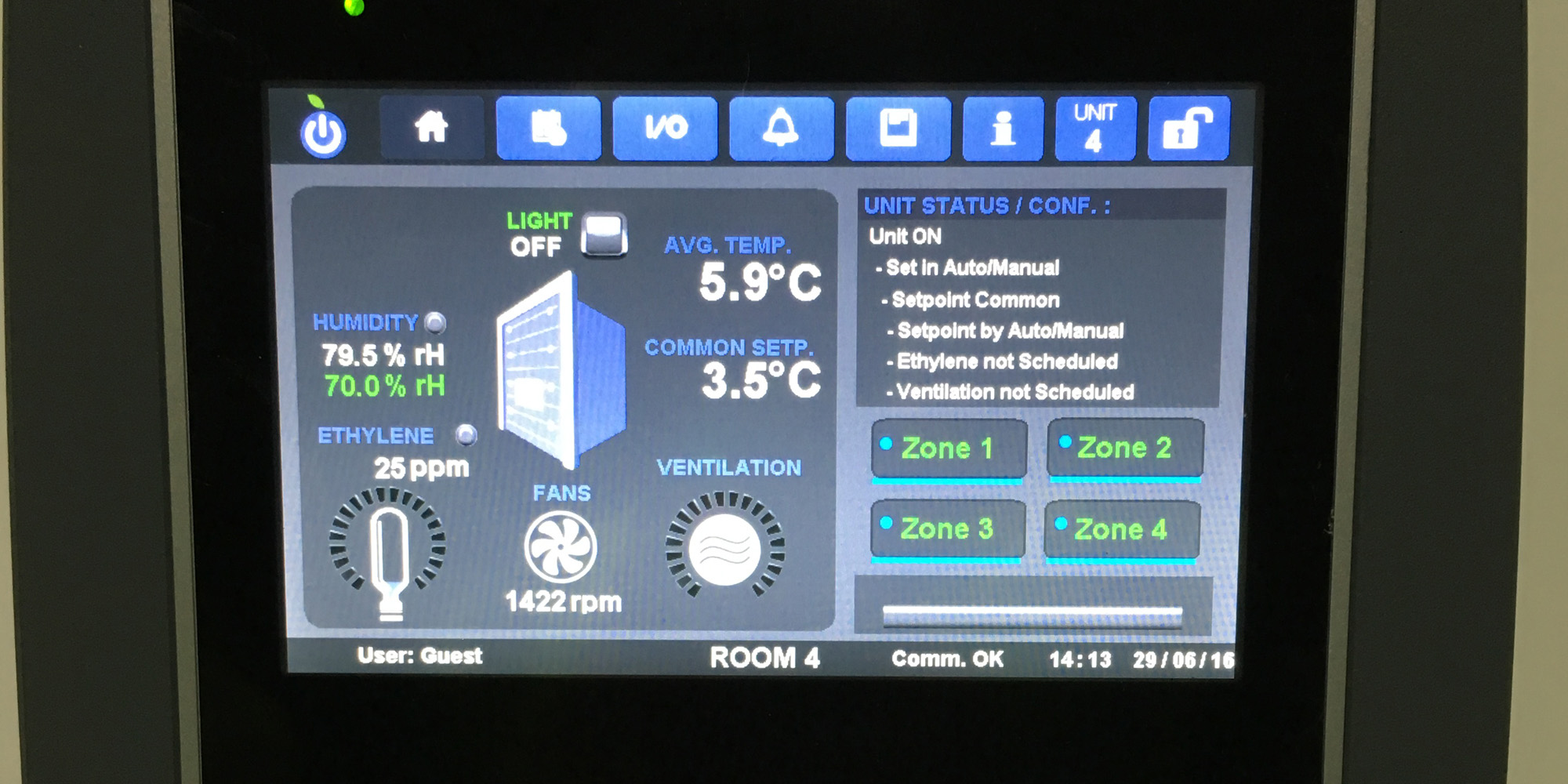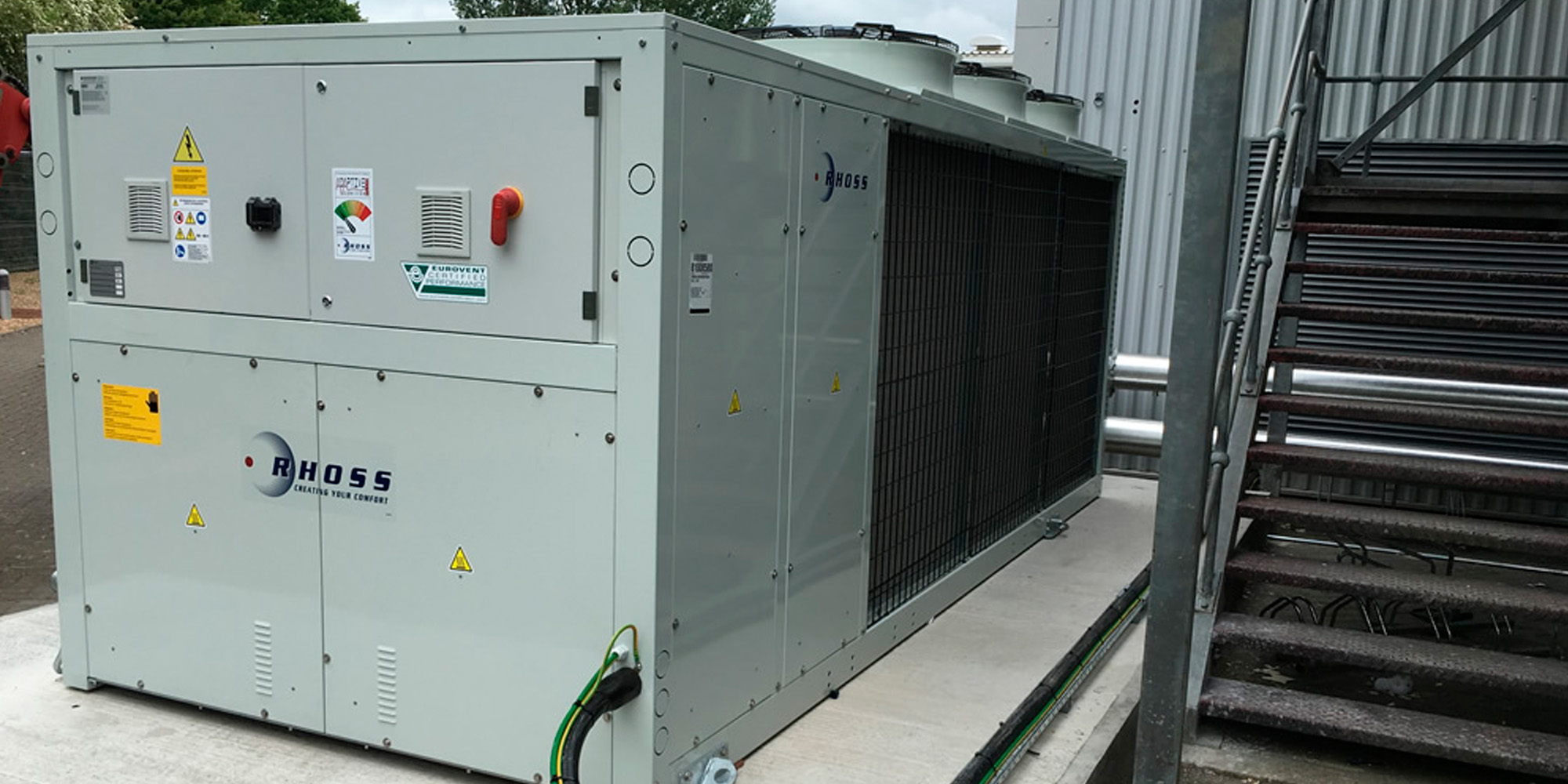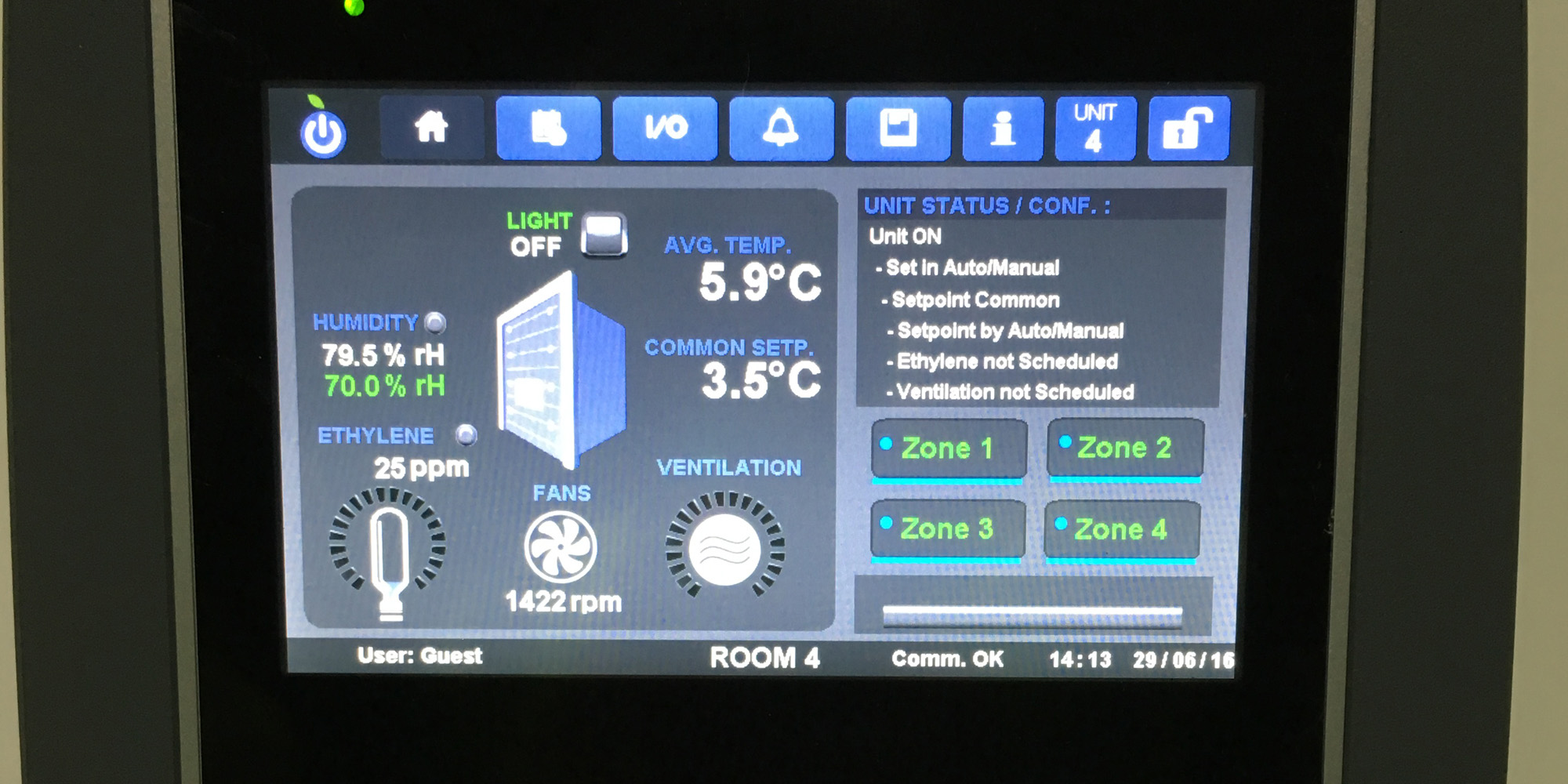 SOLUTION
Cross took this project from the initial concept, through design, supply, installation and commissioning, with full project management support throughout.