Case study
Cross Ripening were engaged by Fyffes to deliver a turnkey banana ripening depot with 43 x 60 pallet 3-tier banana rooms as well as central offices, intake, dispatch and packing areas.
Background
This project was delivered by Cross to fit in with Fyffes' operational requirement to have the site operational in 21 weeks end-to-end, replacing their existing Wakefield site.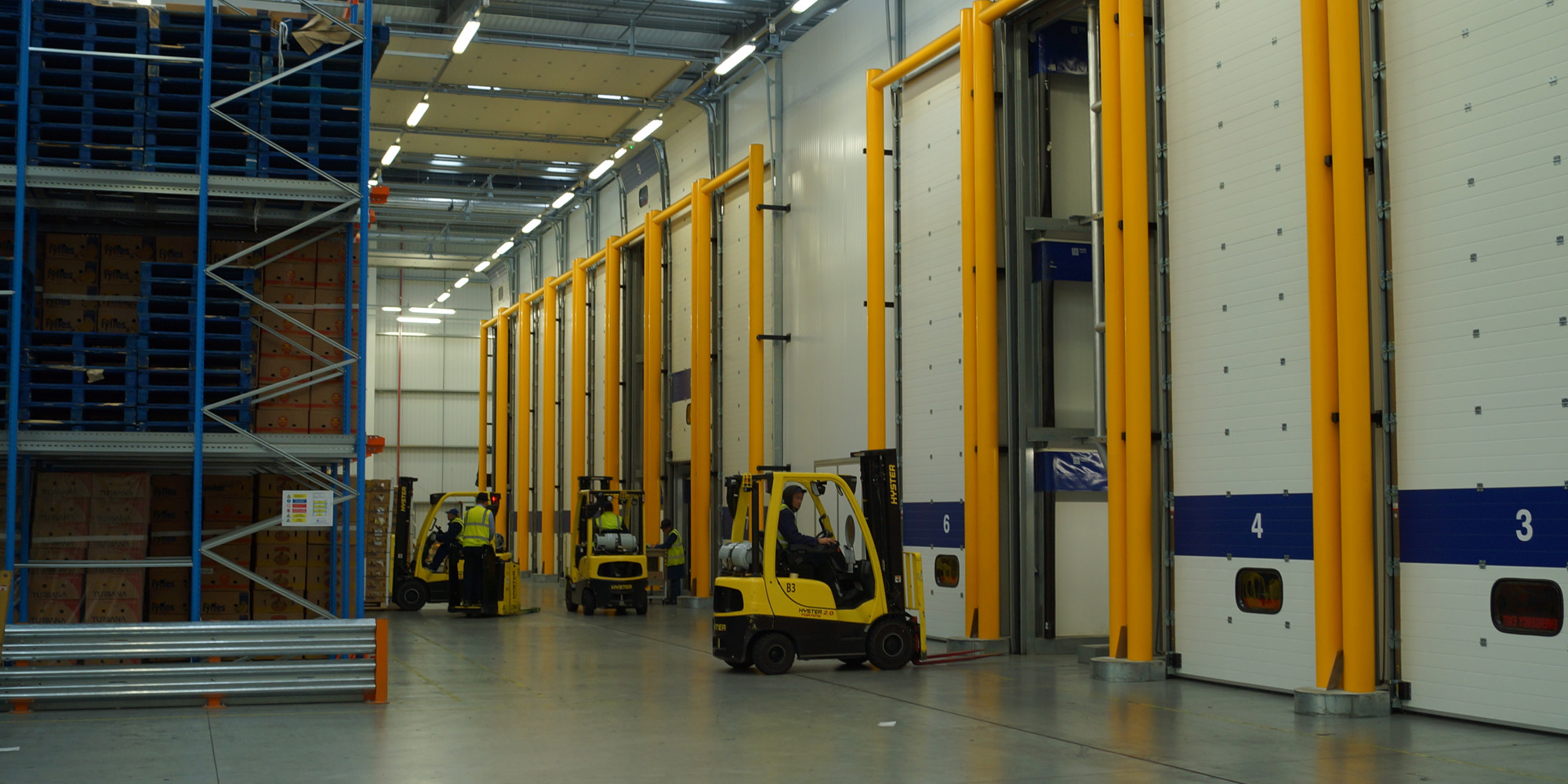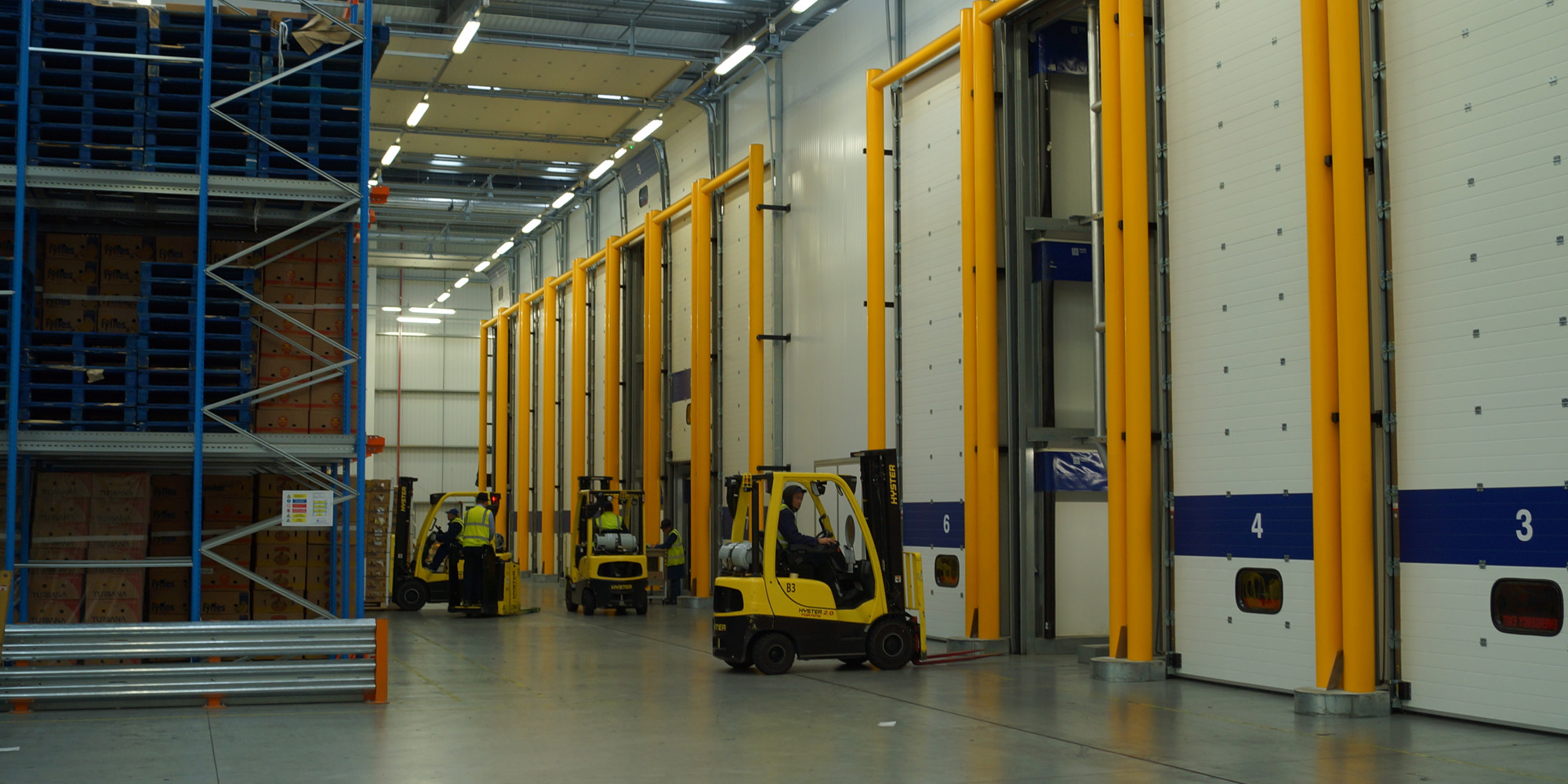 SOLUTION
This was the latest project delivered by Cross Ripening for Fyffes in a relationship stretching back over 30 years, and in keeping with this tradition the design principles had a clear focus on high efficiency and low energy costs. The refrigeration system used on this project included the latest Turbocor compressor units and has proven to be a reliable solution, hitting all the key elements of the design brief .