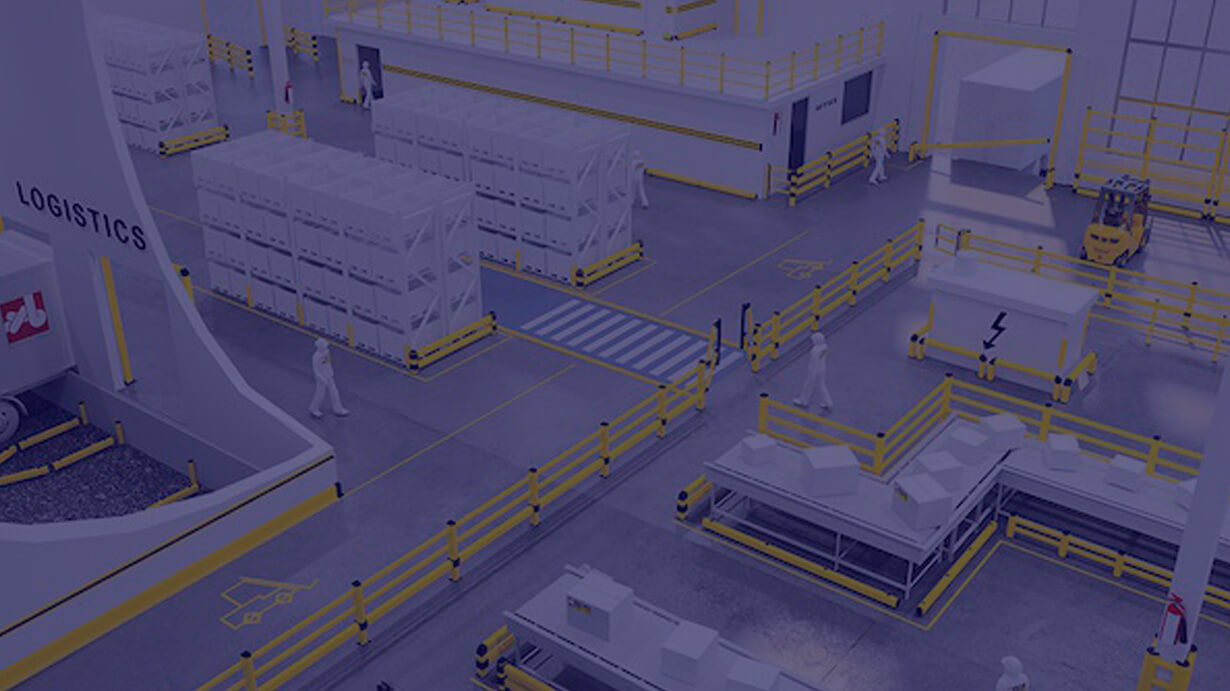 Safety Barriers
H&S INNOVATION THROUGH DESIGN & TECHNOLOGY.
Cross Safety Barriers are designed with a minimal footprint, to maximise floorspace and protect both your people and your stock.
Discuss Your Project
Speak to us about how we can help create the perfect climate for your project
Or call us today on
+44 (0) 28 3752 6090

OFFICIAL DISTRIBUTOR
The quality of the products is the result of the expertise and dedication together with advanced technologies and materials.
MPM industrial protections have an innovative compact and functional design. This means that they have a minimal footprint and the safety distance is reduced so as to leave more space for vehicles and people, and installation is easy and intuitive, saving time and money.
We help you look after what is most important.
Cross supply flexible industrial protections to make work environments safe wherever there is movement of vehicles, goods and people. Our protections guarantee savings in infrastructure and machinery maintenance costs and safeguard workers.
Choosing our protection solutions means investing in a safe and efficient working environment. Cross Safety Barriers prevent accidents and damages to people, racks and machinery.
In storage areas, the continuous movement of goods and vehicles, like forklifts and pallet trucks, poses a threat to the safety of people, machinery, racks and structures. The high risk of collisions makes it necessary to install protective systems capable of absorbing the impact, safeguarding and protecting the equipment and personnel against damage.
High density and compactness of the material for wider aisles
Flexibility to impacts without damaging the floor
High-visibility colour to guarantee safer working areas
High durability and resistance with intense vehicular traffic
Safety Barriers
Project Enquiry
Why Cross Safety Barriers?
People
Protection of pedestrians and workers
Stock
Protection of racks and structures
Machinery
Protection of vehicles and machinery
Cost Savings
Savings in maintenance, repair and replacement costs
Infrastructure
Maximum return on investments on infrastructures
SSIP Health & Safety Certificate
Constructionline Gold Certificate
SSIP Health & Safety Certificate
Constructionline Gold Certificate
ISO 9001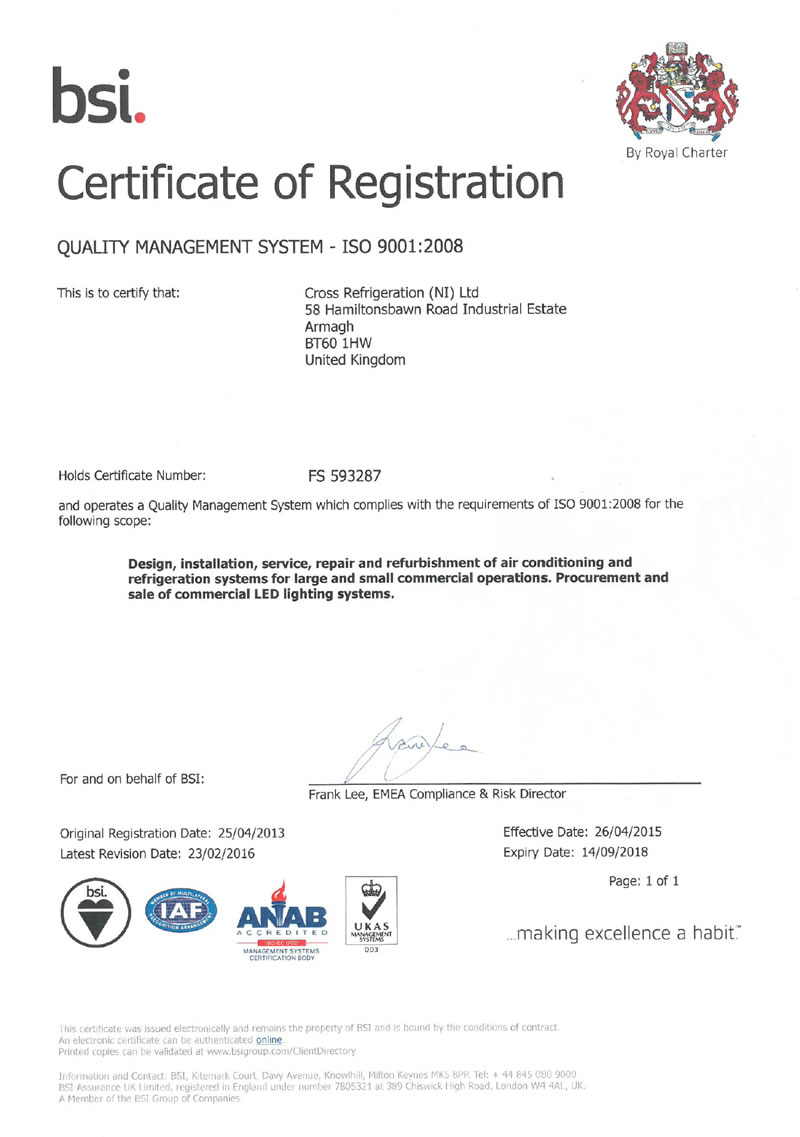 ISO 18001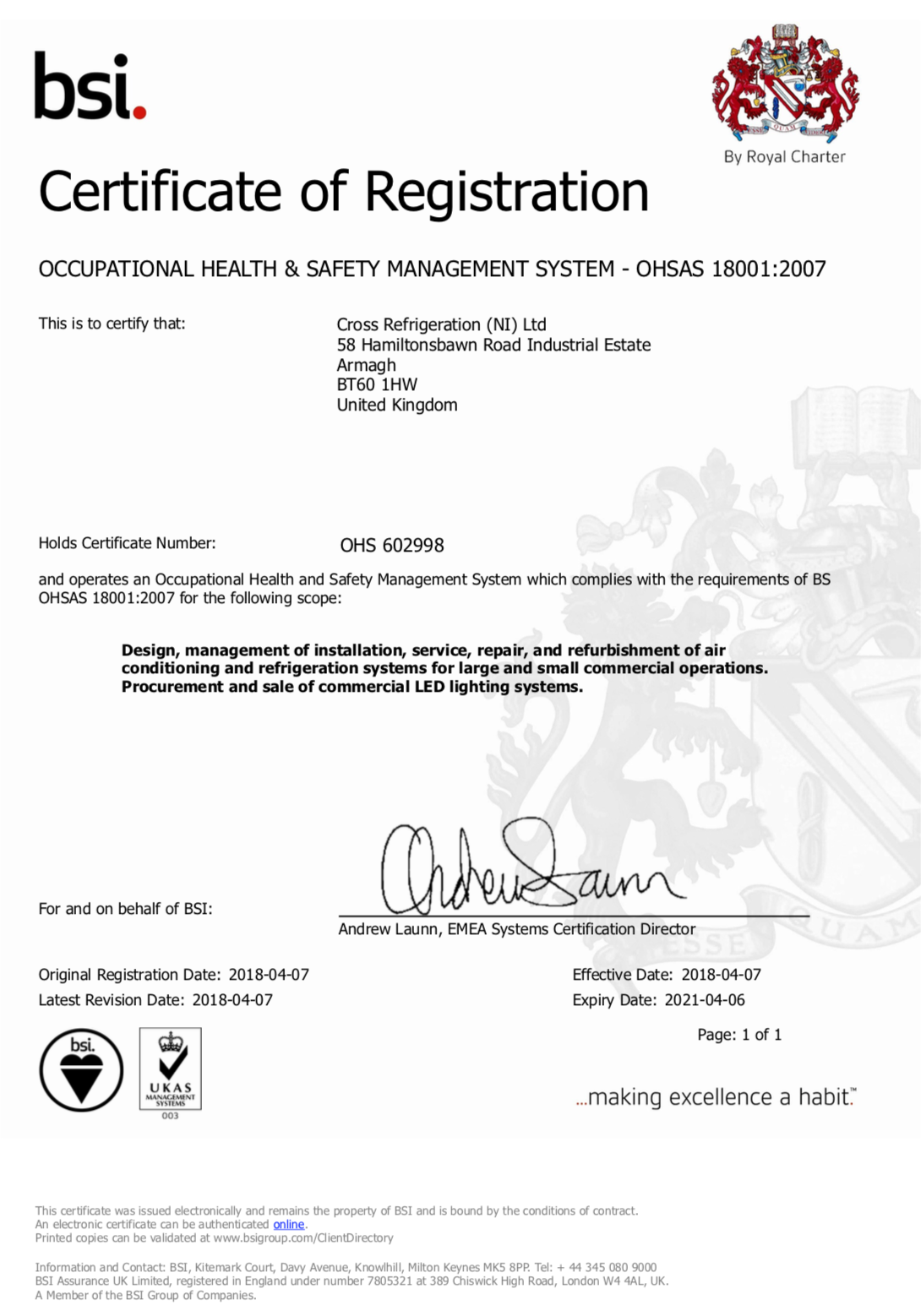 Sample Installs
Contact us for an engineer to talk you
through a full range of options