Case study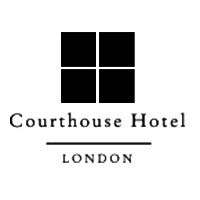 A prestigious part renovation and part new build project in the fashionable Shoreditch area of London.
CLIENT: The Courthouse Hotel
LOCATION: Old Street, London
VALUE: N/A
COMPLETED: N/A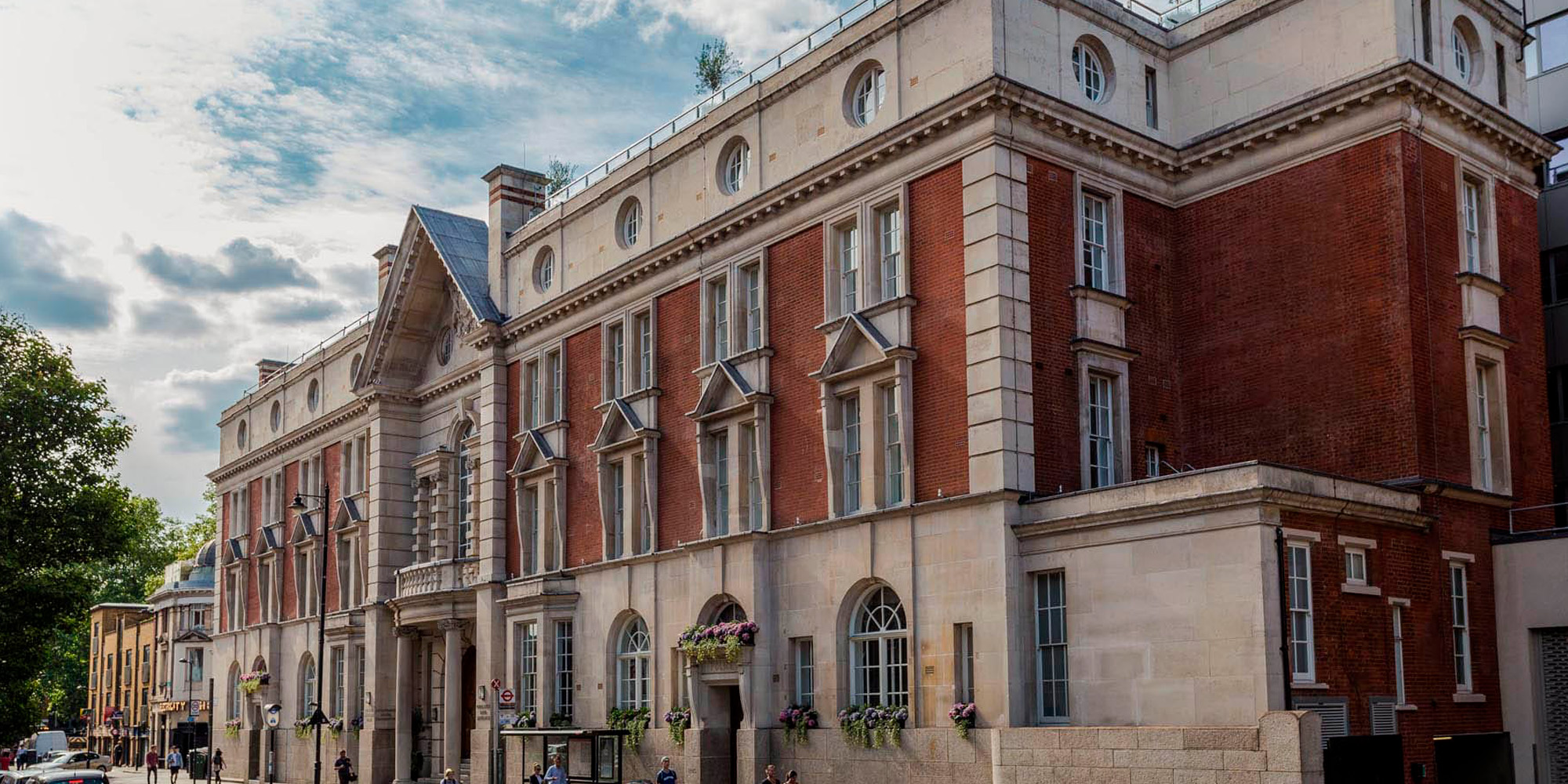 BACKGROUND
It was once a Magistrates Court and Police Station and was where Ronnie and Reggie Kray were once held on a charge of "demanding money with menaces" it has been developed to the highest standard and is now a five star 128-room hotel complete with spa, indoor swimming pool, subterranean bowling alley and cinema.
SOLUTION
Cross Air conditioning were employed as the air conditioning specialist contractor and as part of the dedicated site team to navigate the challenges and subtly install air conditioning pipework and equipment within this beautiful listed building which has such significant historical importance.
The project came with many logistical challenges as one might expect with a building of this nature, whilst trying to preserve its internal and external historical façade. With the cooperation of the many building and services trades on site, the project was delivered to the highest possible standard within the time frame required by the client.