Case study
The Hilton Garden Hotel is a large operational hotel with 326 bedrooms in the heart of Dublin's business district.
CLIENT: Hilton Hotels
LOCATION: Dublin, Ireland
VALUE: N/A
COMPLETED: N/A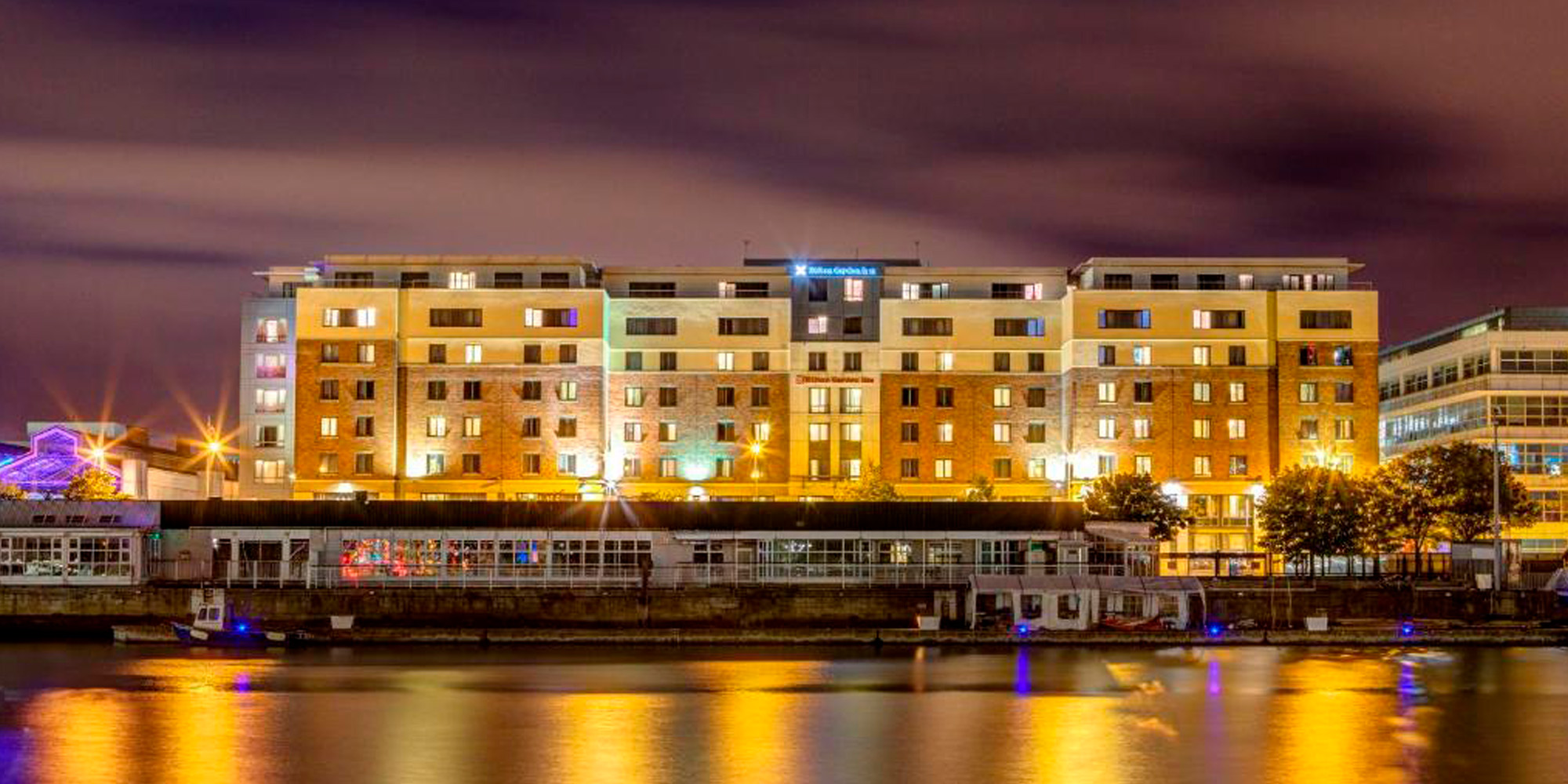 BACKGROUND
The hotel is undergoing a bedroom refurbishment and is having an additional two floors constructed whilst remaining open to the public for business as usual.
SOLUTION
Cross have been engaged by the fit-out contractor to install the VRV air conditioning and refrigerant leak detection to all the existing and new bedrooms.
Because the hotel remains open during the installation, careful planning is essential in order to deliver the project safely and with minimum disruption to guests and staff. The project is multi phased and is being handed over with operational air conditioning throughout the duration of the project.