Case study

The Premier Inn Hub Hotel (Kings Cross London): – Is a relatively new concept in the Premier Inn hotel range. They are compact yet chic and fashionable hotel rooms designed for the business traveller and are normally found in key locations such as central London.
CLIENT: Premier Inn
LOCATION: Kings Cross, London
VALUE: N/A
COMPLETED: N/A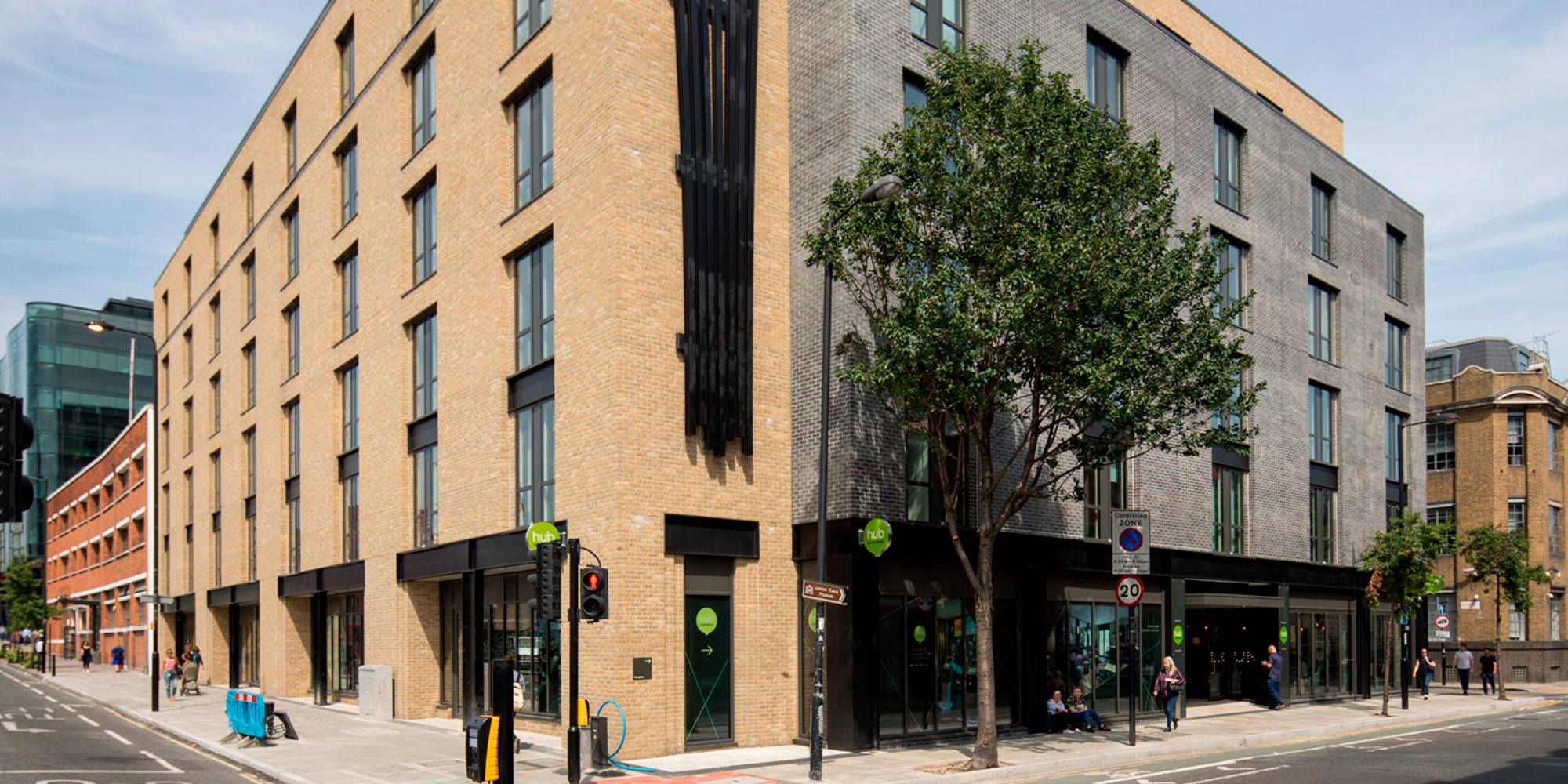 SOLUTION
The hotel has 389 bedrooms over nine floors and come fully equipped with air conditioning, 40" TV's, and mood lighting; all within a very modest yet comfortable footprint. The A/c and lighting are all controlled by a central control panel on the bedhead for extra convenience.
Premier Inn Hub Kings Cross was another large central London project for Cross Air Conditioning and for a key client. With the constantly developing world of tech and an appetite for fresh ideas by guests to have the latest technology in their rooms, this building certainly pushed the integrated controls boundaries of what is currently available on the marketplace today.