Case study
The Tamburlaine Hotel in Cambridge is an exuberantly elegant hotel in the centre of Cambridge designed for discerning guests to eat, sleep and relax during their stay in Cambridge City.
CLIENT: Clayton Hotels
LOCATION: Station Road, Cambridge
VALUE: N/A
COMPLETED: N/A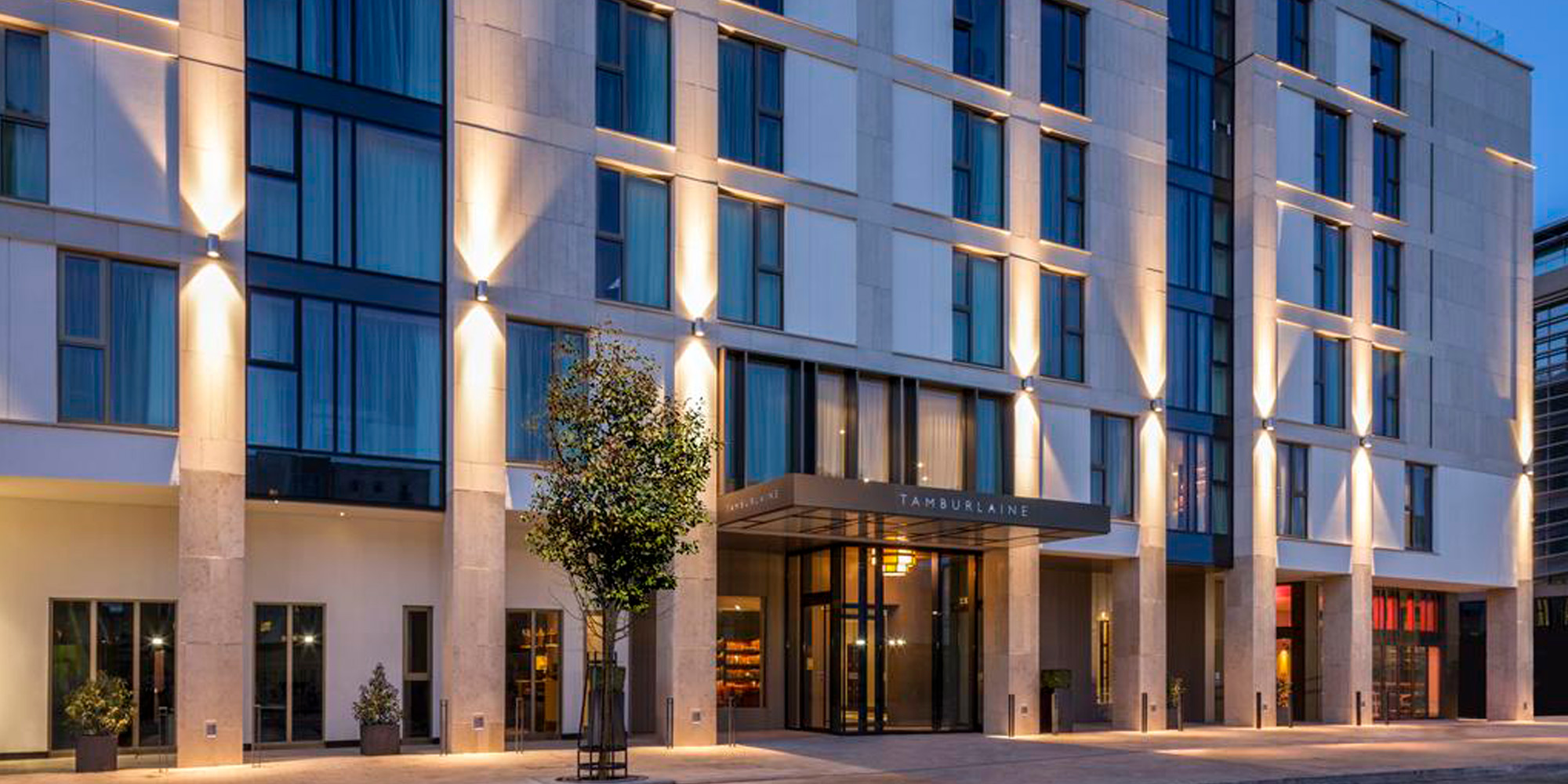 SOLUTION
The building comprises of 155 guest rooms and offers events facilities, bar and restaurants, and some of the most luxurious and relaxing accommodation in Cambridge.
Cross Group formed part of the mechanical installation team were we fitted out the hotel bedrooms and public spaces with heat recovery VRF systems.