Case study
Cross Ripening were engaged by Compagnie Fruitière UK to deliver a new, state of the art banana ripening depot in Wigan, to include 31 x 48 pallet 3-Tier banana rooms including intake, dispatch and packing areas.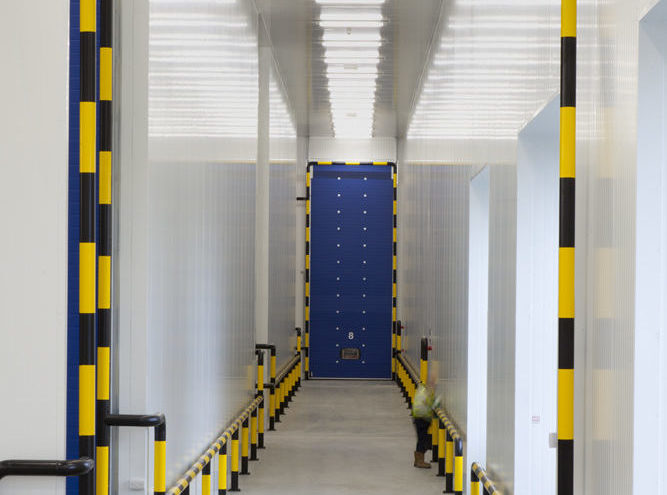 Background
This facility was built to replace their existing depot in Bolton, enhancing their capability as a business through cutting edge banana ripening technology.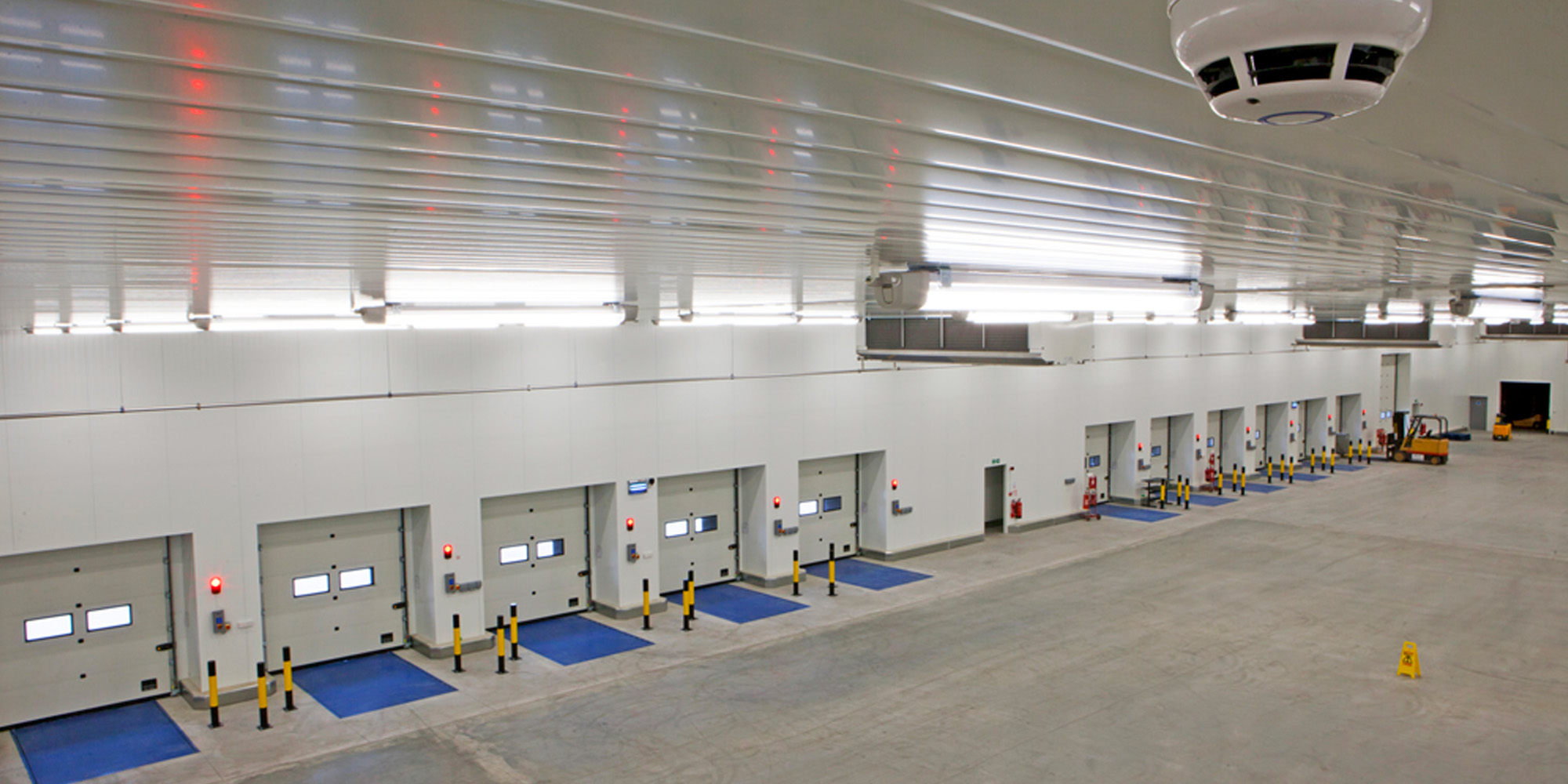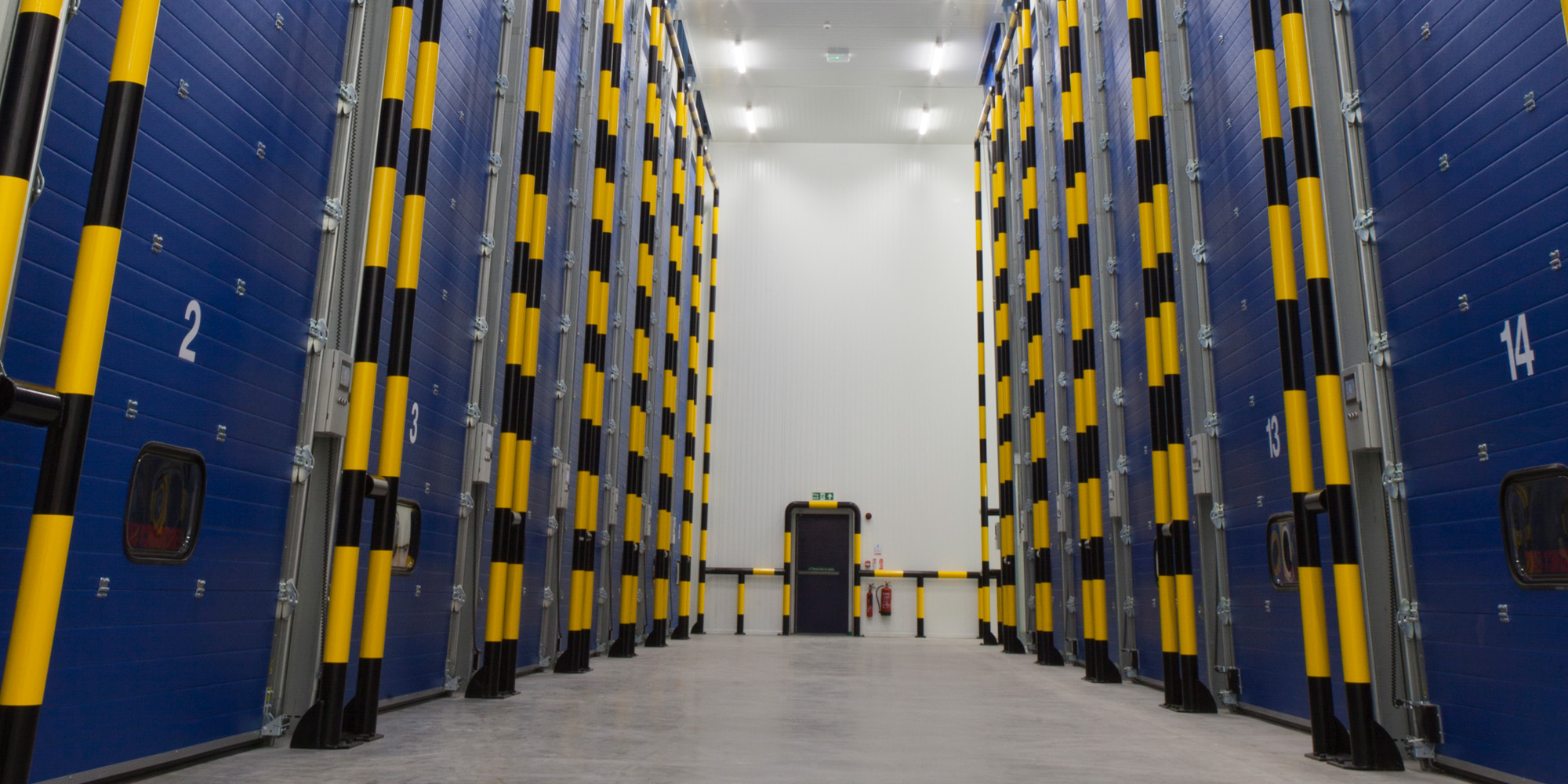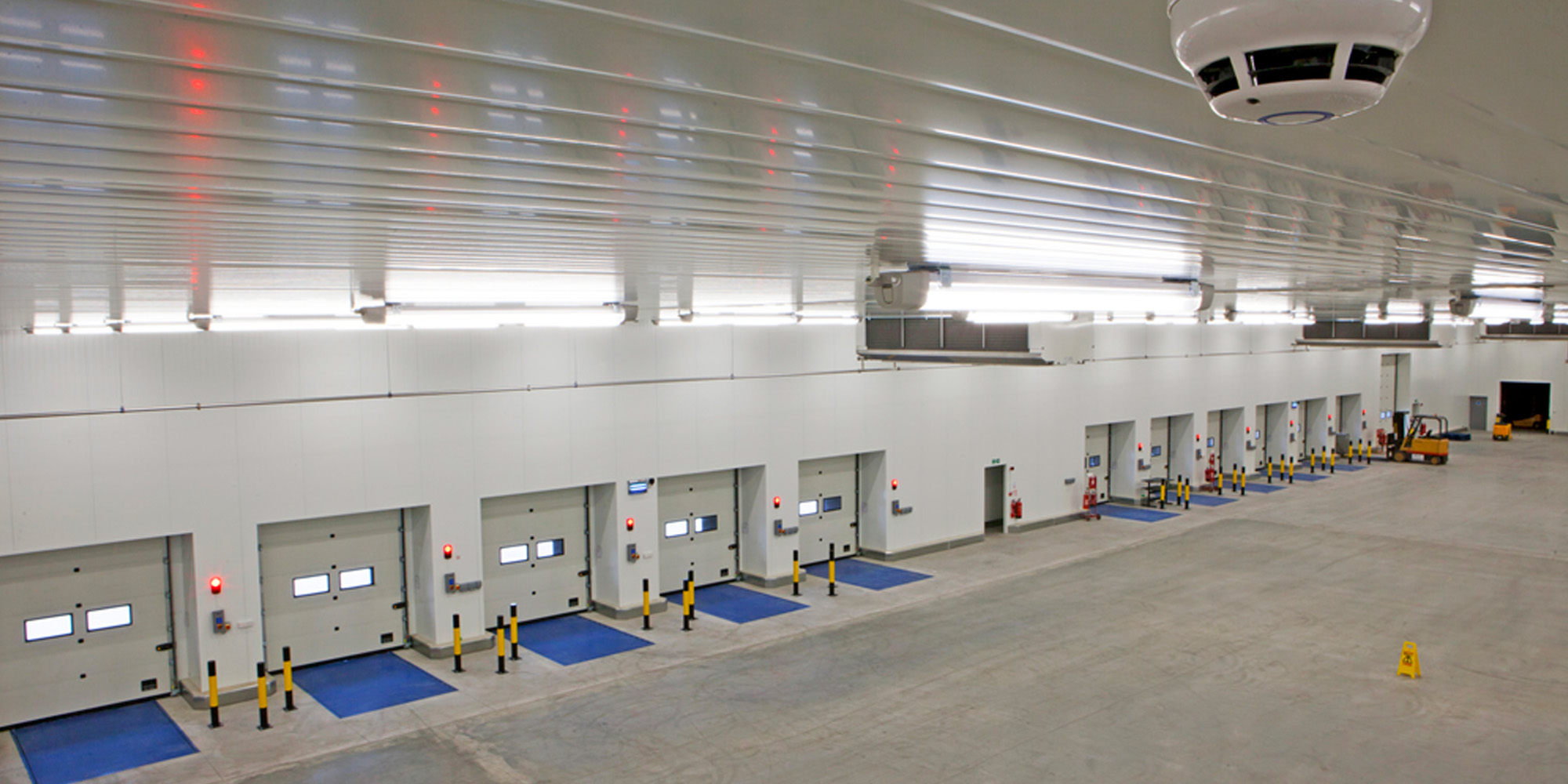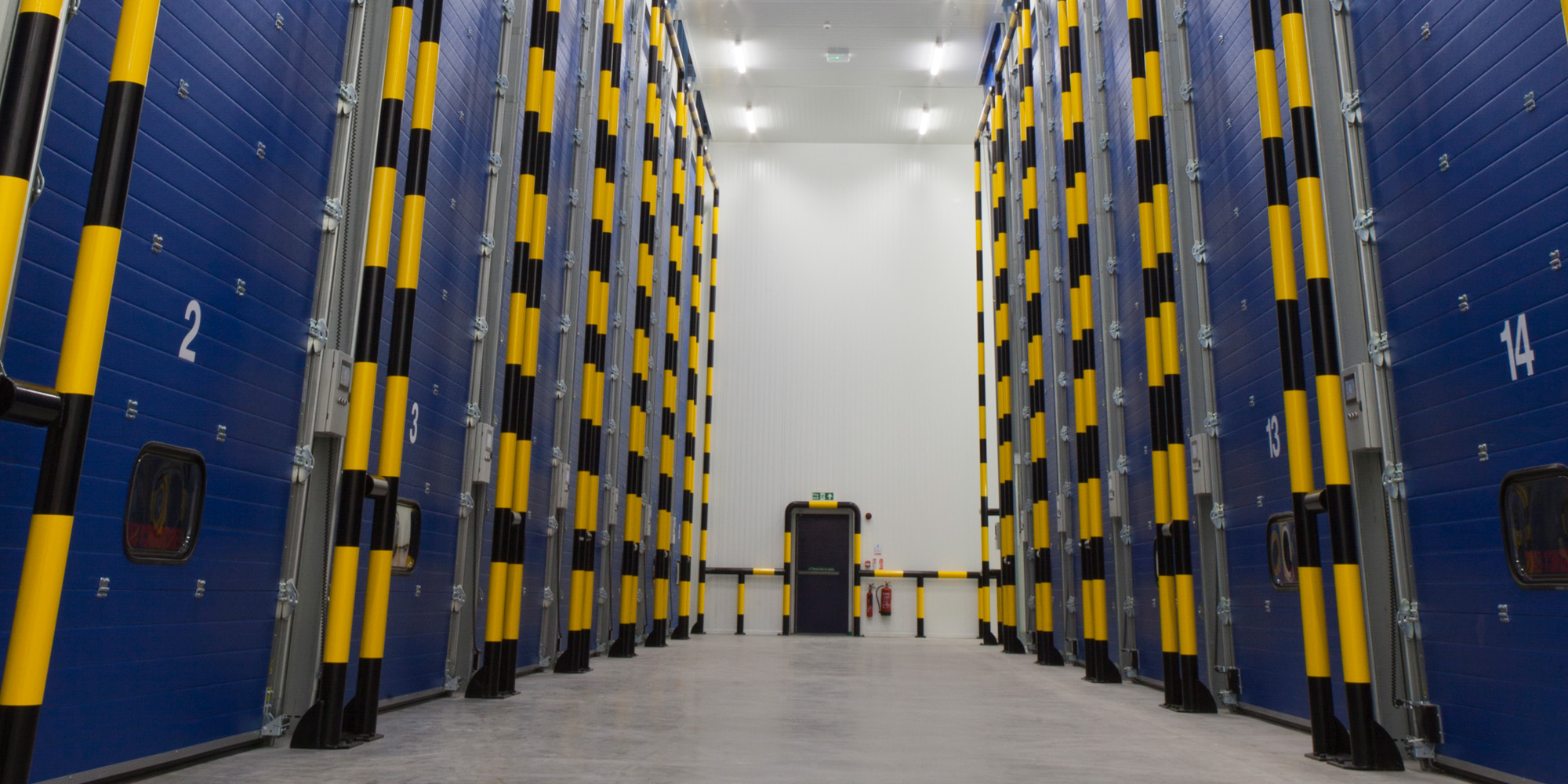 SOLUTION
This new facility was delivered with environmentally friendly Ammonia NH3 water chillers with evaporative condensers to provide chilled water cooling to the banana rooms.  This project was a complete turnkey package, with Cross Ripening providing all insulated panels, doors, refrigeration, electrical distribution, power factor correction, fire detection, concrete kerbing, MHE charging areas, door protection and LED lighting.