Case study
Cross Ripening were engaged by ISS/Fowler Welch to deliver a stone fruit ripening installation in Kent.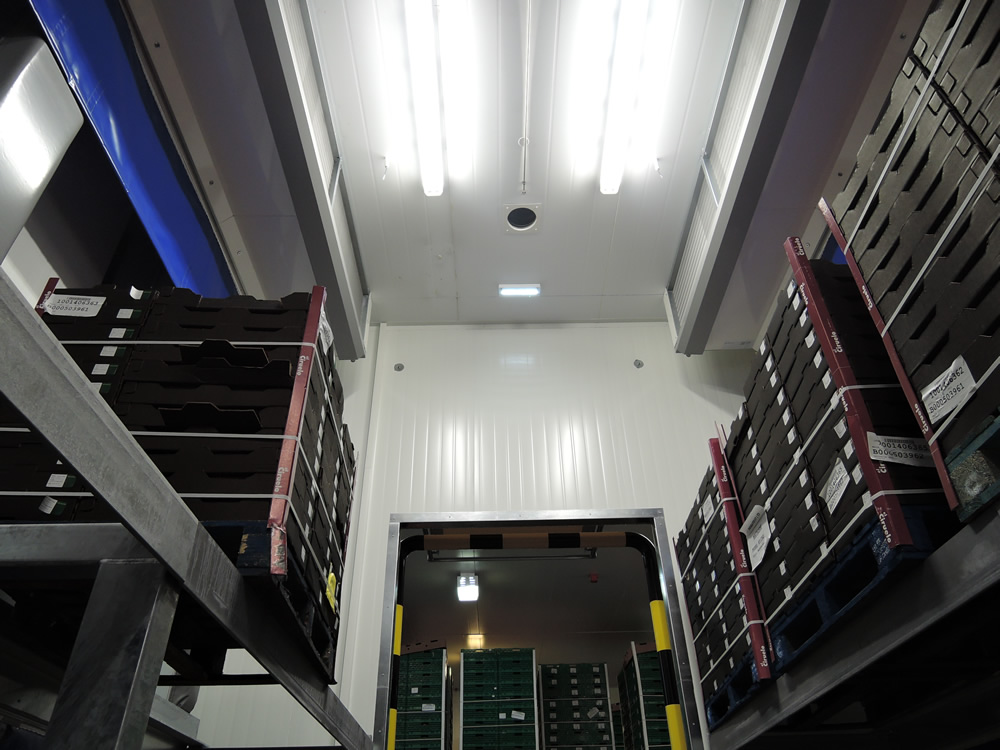 Background
The customer had a requirement to enhance their capability, as the existing rooms were not utilising the innovative technology offered by Cross, and upgrading their design and systems would offer them more flexibility and a better end product.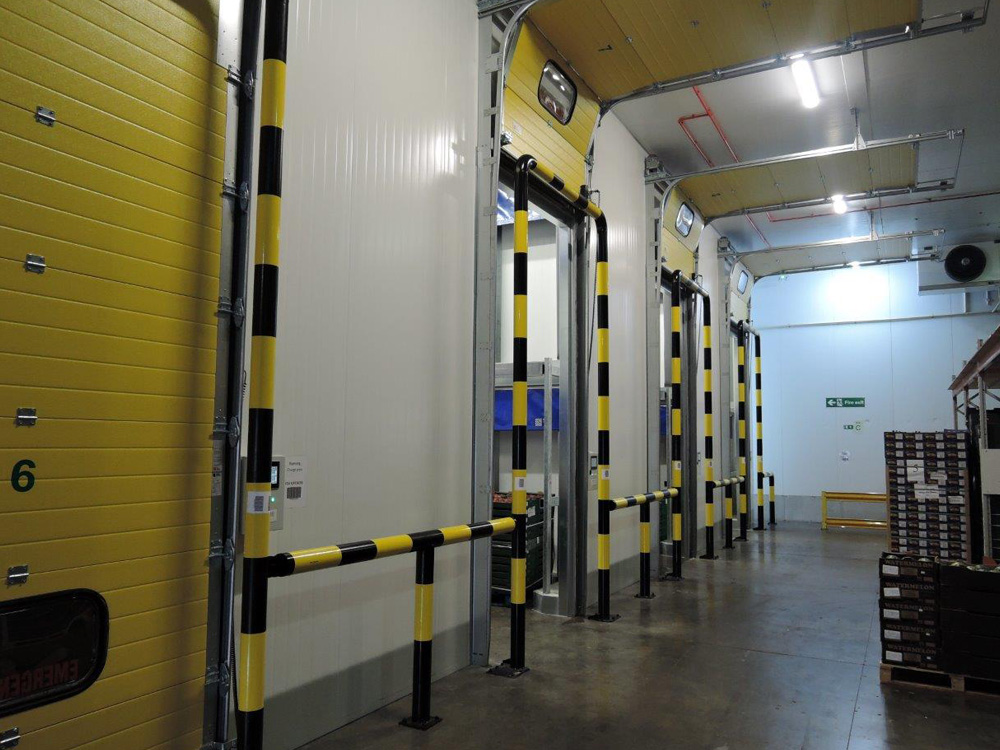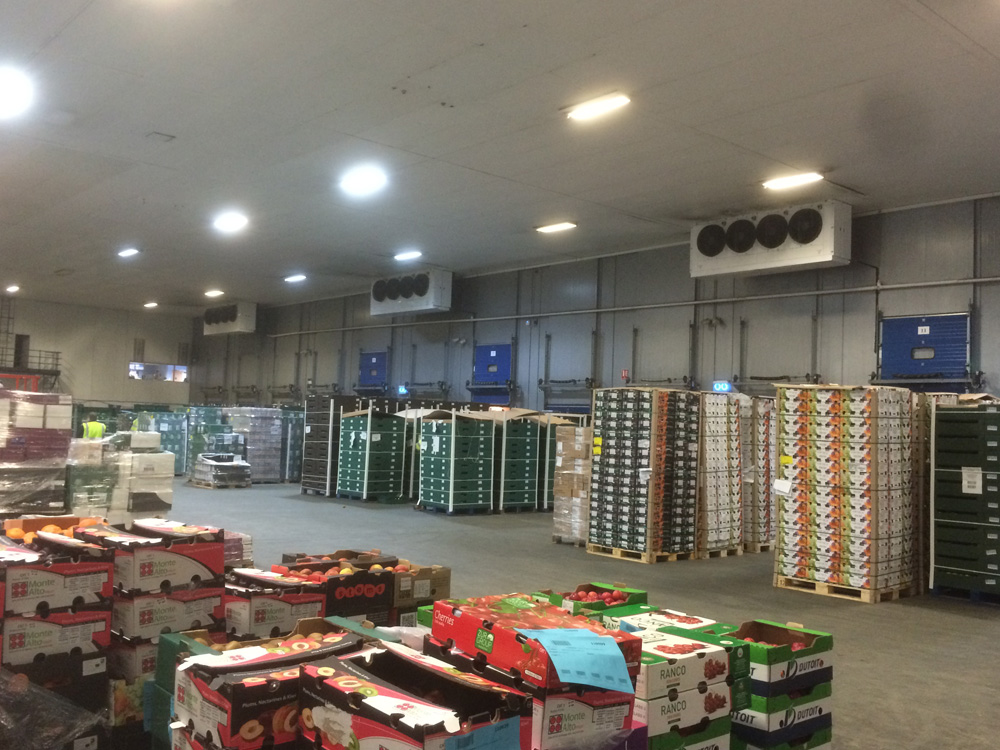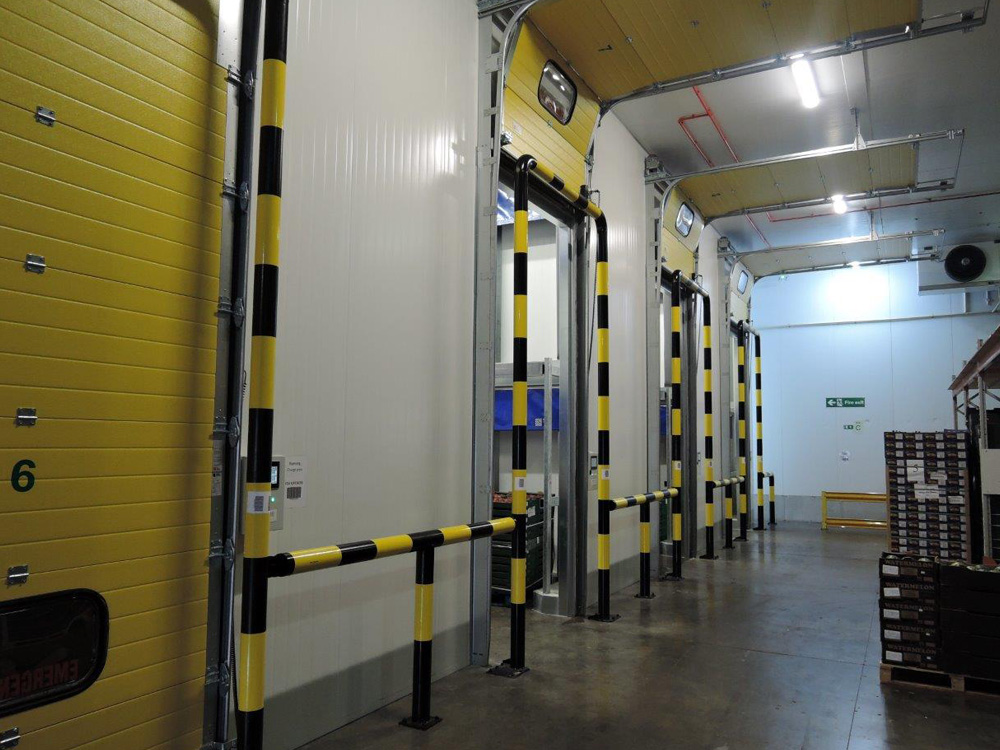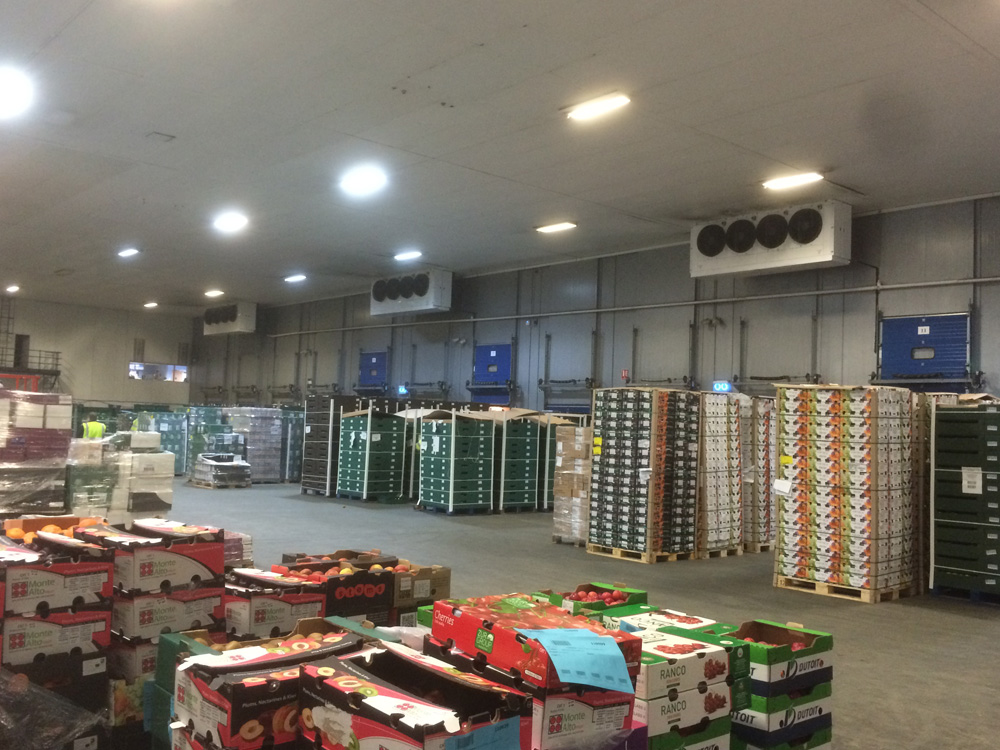 SOLUTION
In the first phase of the project, Cross worked from the initial design stage through to the supply and installation of 3 x 28 Pallet 2 Tier Rooms using glycol chilled water supplied by a Rhoss chiller. The first phase of the project proved to be a success, and the expansion of the customer's business led to the second phase being approved by ISS/Fowler Welch. This had been factored into the specification of the original plant, so a further 3 rooms were added to the existing chiller and commissioned in a short space of time.